A place to find peace, love and just be.
Welcome to our soul community. Merakiii Room is a place just to be, where you can reflect, cleanse, and energise your soul.
We welcome you into our Merakiii Room community.
Our journey began when I put my immense passion for creating spaces and places with high vibrations into action. My love for things carrying universal energy, my creative style, and my spiritual journey have all organically paved their way into the creation of Merakiii Room.
Through my vision of bringing more love and light to this world, my free spirit and bohemian nature, I've pursued my love of all things bringing in good energy, nature, earthly, and spirit, for you to tap into in your daily life.
Lots of love, light, and positive vibes.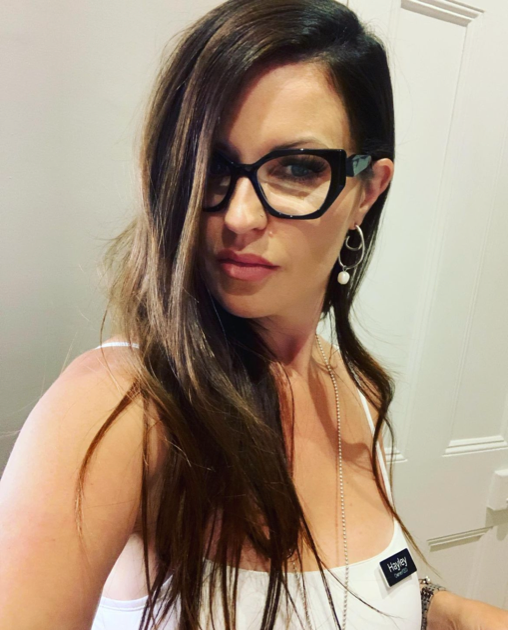 From our crystal candle range, handcrafted with soy wax, essential oils and Reiki and Sound Bath therapy, to crystal clusters, each with a different vibration and purpose, or crystal water bottles which bring forth good health and bring balance throughout the body and life, you'll find something here to cleanse and energise your soul.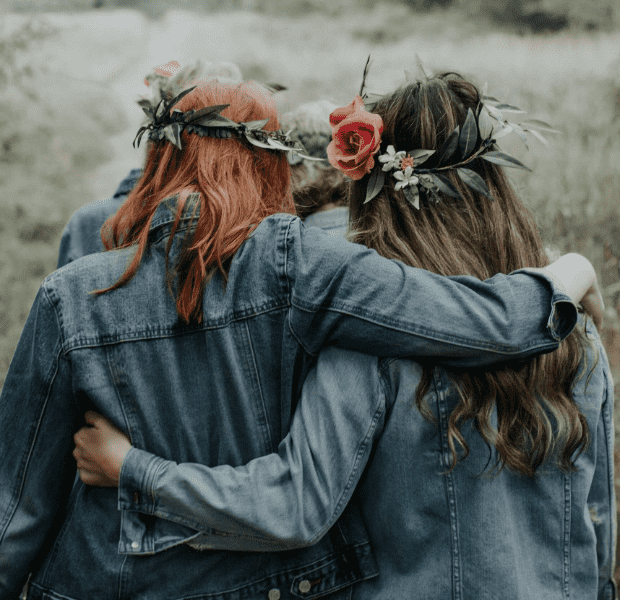 Free gift with every
purchase over $150
Shipped the next day (excludes weekends and public holidays)
Our promise to our soul community
At Merakiii Room, everything you find in-store or on our website is lovingly handcrafted and is designed and created with love, pure intentions, and positive energy.
Everything is vegan, organic, and ethically sourced, and we also offer books and journals to guide you in your spiritual journey.
And before leaving us, we cleanse our products using sound bowls and reiki, so they're ready to start creating magic and positive vibes for you the moment you receive them.
Become a part of our soul community, and we'll give you 10% off your next order with us. We'll also let you know when new things are happening at Merakiii Room.